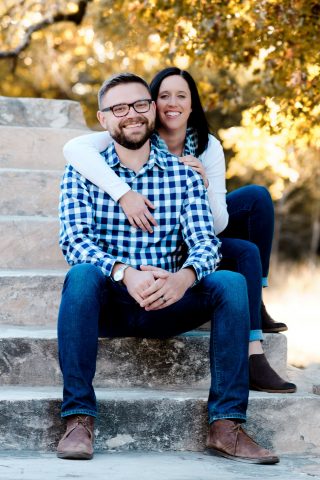 We welcome Pastor Bill Dudgeon and his wife Cali to our church! 
Both grew up in Michigan, and met in their home church in Grand Rapids. After graduating from the Seminary at Andrews University, Bill and Cali moved to Killeen Texas where he served as a Youth/Young Adult Pastor for close to 3 years. In April 2018, they moved to Bryan/College Station to serve as the pastor of our church.
Cali is a Physicians Assistant and loves to crochet, bake, spend time outdoors, and tell others about Jesus. 
Bill loves basketball, biking, playing the guitar, and telling others about Jesus.