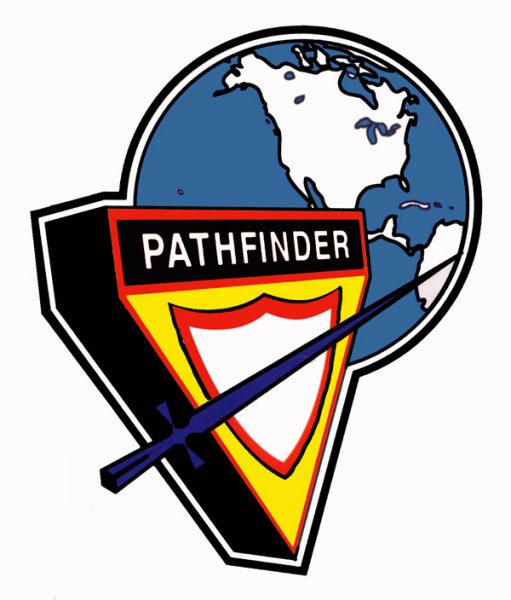 Are you between the ages of 10-17 years old?

Do you enjoy backpacking? Biking? Canoeing? Caving? Camping?

Do you want to be an active young Christian on an adventure with friends who love Jesus?
Then consider joining Pathfinders!

When:  Every Wednesday at 6:30 PM, the 1st Sabbath of every month at 2:00PM, and the 3rd Sunday of every Month for special events

Meetings are held at the Church unless otherwise announced.