2022-2023 Pathfinder year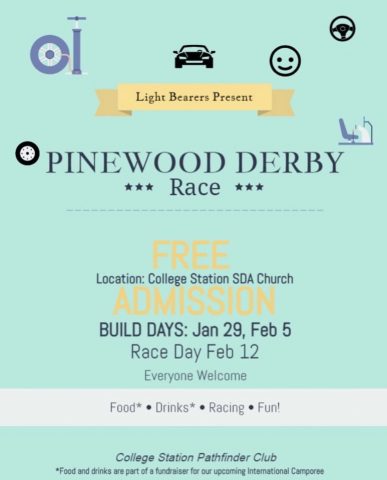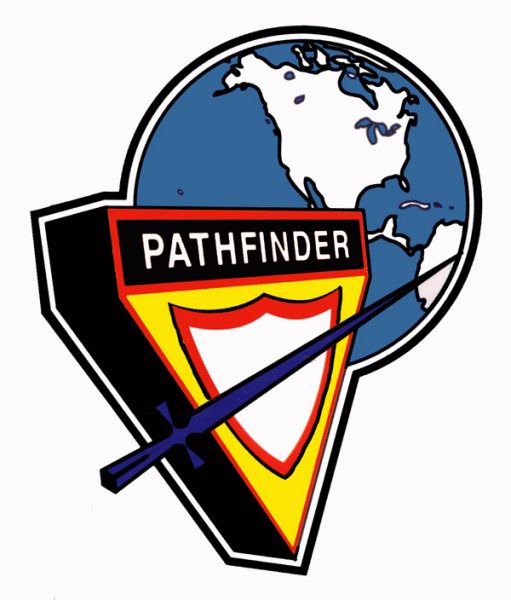 Are you between the ages of 10-16 years old?

Do you enjoy backpacking? Biking? Canoeing? Caving? Camping?

Do you want to be an active young Christian on an adventure with friends who love Jesus?
Then consider joining Pathfinders!
The Pathfinder Club is part of a world-wide co-ed scouting type organization sponsored by the Seventh-day Adventist Church. Juniors and teens in grades 5-12 of any religion, or none at all, are welcomed and encouraged to join this ministry. See what we have been up to lately on our Instagram account.

When:  Sabbath (Saturday) afternoons and some Sundays for meetings. Additional special events like field trips and campouts will be also be scheduled. See the calendar below for what is coming up. Our Pathfinder year will run from September through May.
International Camporee, Oshkosh, Wisconsin: In August 2024 our club will travel to the International Pathfinder Camporee in Gillette, Wyoming. This life-changing experience brings together more than 60,000 youth from around the world to learn about Christ while camping and having lots of fun. We have purchased our tickets for International Camporee! If you want to join us, start saving now and come to our meetings. Speak to the club staff by emailing collegestationpathfinders@gmail.com to discuss being part of our club.
Teen Leadership Training (TLT) program: The Teen Leadership Training (TLT) program is designed to train and mentor youth in service and leadership skills. TLT youth will experience acceptance, achievement, and responsibility in developing self-efficacy, self-respect, and identity through adult-teen mentoring in a "shared service experience" in developing a redemptive relationship with God. To learn more about the TLT program visit the Texas TLT website. Teens in the club will apply each year and submit three recommendation forms (download here).
​
For more information, contact us at collegestationpathfinders@gmail.com